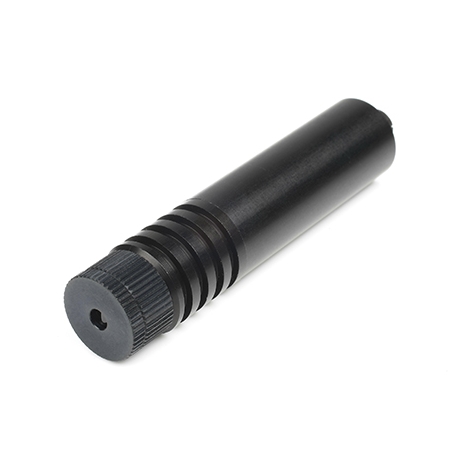 MLH18
MLH18 series, with their excellent value-for-money, are the most versatile items for the industrial sector.
Available powers can reach 60mW, with wavelength from 635 to 670nm and power supply voltages from 3 to 24Vdc.
The outer diameter is 18mm and it is possible to choose between different beam shapes: point, Gaussian line, uniform line or cross.
The most common applications are: alignment, projection of lines and source in emitter / receiver systems.
Related products